hand-made • sustainable • regenerative • ethical • vegan • fabulous fine fragrances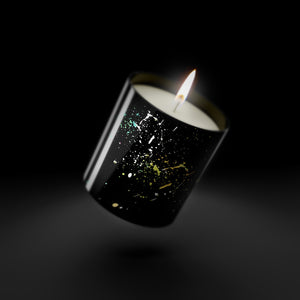 Now your living space can smell good and do good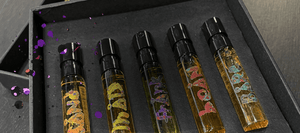 Take your time to enjoy each of our fine fragrances and discover their stories


smell good
Unique, natural hand-made fragrances,
not some mass-produced chemical goop
churned out in sterile, soulless factories.

Personally created by nose Simon Constantine,
world renowned not only for his nose but also
for his ethical, environmental commitment.

shop >


do good
We source our ingredients from indigenous
communities who know how to grow and harvest
best. As partners, not suppliers.

Vegan & cruelty free - always. packaging the
best way we can - ånd always giving back for
regeneration, protection and survival.
why we don't stink >
The concept of ånd came from a feeling that the world was suffering fear and confusion and that it was time for some positive solutions to the problems we all face. Obviously perfume is a strange place to start but it's my craft and the only way I could see to make a contribution

Simon Constantine